Here at The Foodies' Kitchen, Halloween marks the green flag for everything Holiday. This month, for our Desktop Calendar we feature apples, a favorite fruit for the Fall Season. We have recipes here that you can prepare with this amazing and versatile fruit, you can use it for breakfast, lunch, dinner or dessert!
So, let the holiday season begin!
Kitty & Helga
For the Desktop Calendar, you can click here.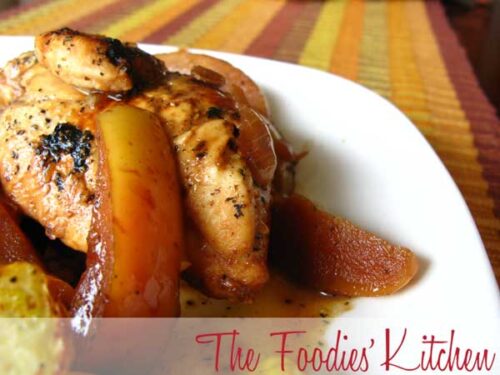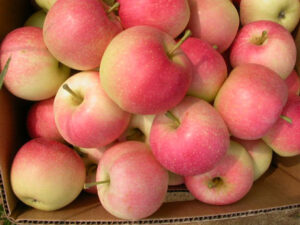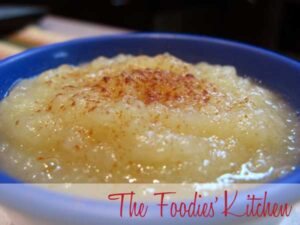 © 2011 – 2016, The Foodies' Kitchen. All rights reserved | The Foodies' Kitchen.