Easter Treats – Blog Love
Easter is here!  This year, Helga will have to celebrate Easter at a later date. In Guatemala, we celebrate Holy Week which starts on Monday April 2nd and ends on Sunday April 8th which means everybody is out for vacation, so there will be no kids to celebrate Easter with!  It will have to wait a week.
For this reason, we are sharing our blog love with you. We hand picked Easter treats we thought you might like to try.  You can also check out our Easter album from last year here.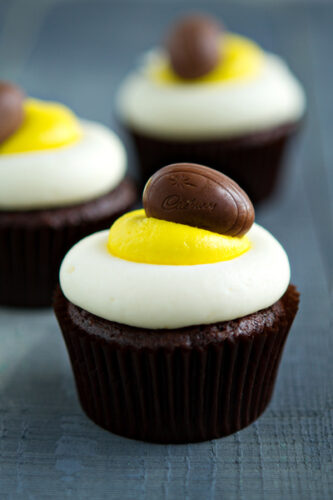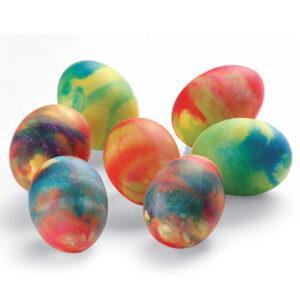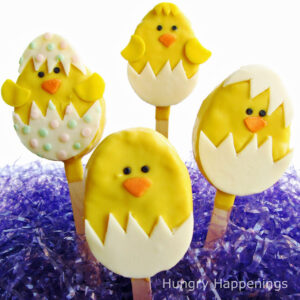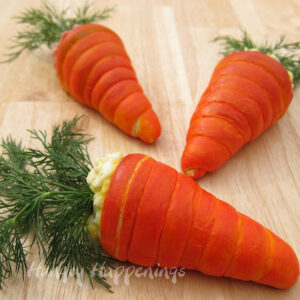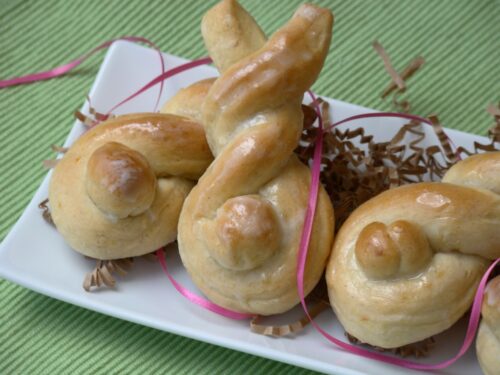 © 2012 – 2015, The Foodies' Kitchen. All rights reserved.