Strawberries are in season!
We made a round up of our recipes containing strawberries so you can make the most out of these red and juicy berries this summer. It's not all about desserts, we have a couple of great savory dishes you can try out.
We will be posting new recipes soon, we have some great beverage and dessert recipes we want to share.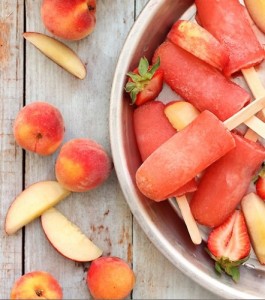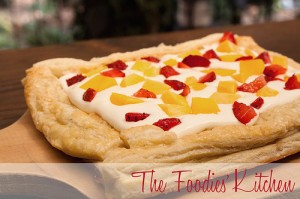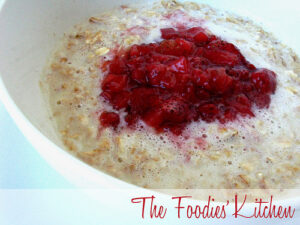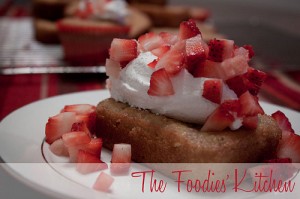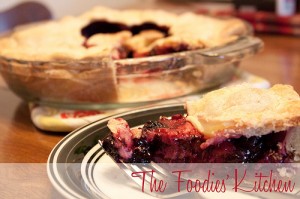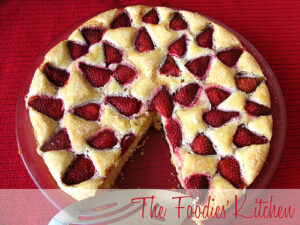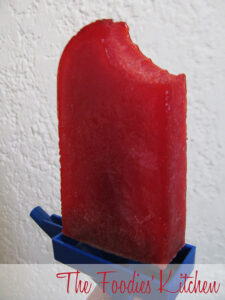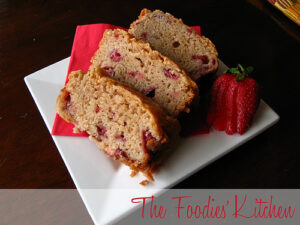 Rhubarb Jam
(it has strawberries too)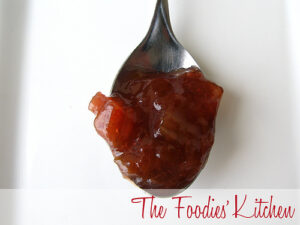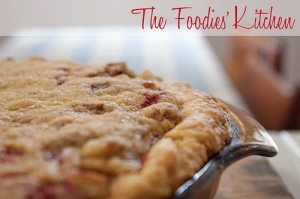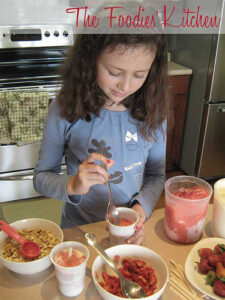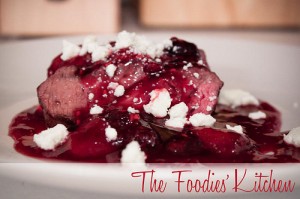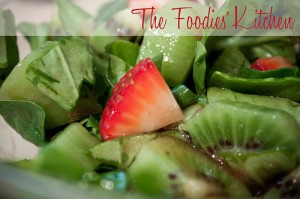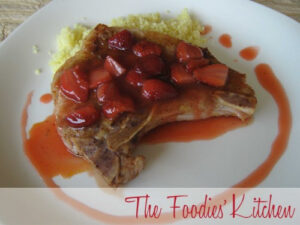 © 2012 – 2016, The Foodies' Kitchen. All rights reserved | The Foodies' Kitchen.