Children's Day is celebrated globally, different countries have different dates to honor children on a special day.  Guatemala celebrates Children's Day on October 1st, usually family members make the little persons in their lives feel celebrated by giving them a special treat, going on a special outing or making them a special meal, and at school  they have a fun filled day with activities and goodies.
I'm sad that this year Kristen won't be able to celebrate Children's Day at school because she got sick, but we will try to make her feel special with homemade treats… and we'll probably have a Disney Princess movie marathon.
Here are some ideas (a lot of them are quick!) you can try at home to celebrate your child: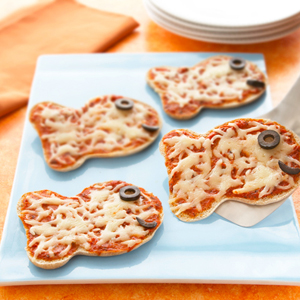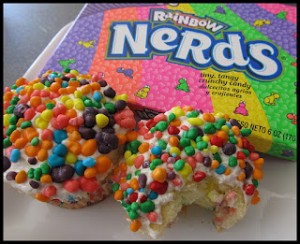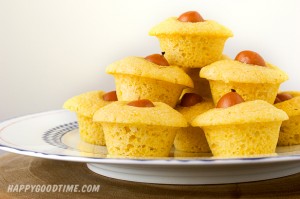 (it changes color as the ice melts!)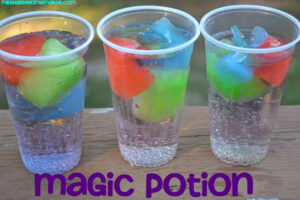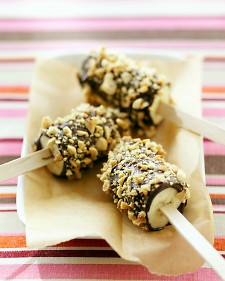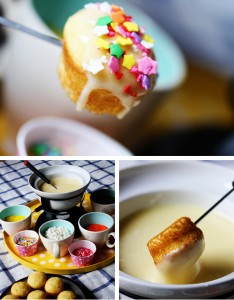 © 2012 – 2016, The Foodies' Kitchen. All rights reserved | The Foodies' Kitchen.