Blog Love: Halloween Baking
We couldn't let Halloween pass by without sharing the amazing recipes from the blogs we follow, so for Blog Love (Part II) we give you Halloween Baking! With recipes from Sweet Sugar Belle, I am Baker, Bake at 350 and Bakerella. There are literally hundreds of Halloween recipes available, but these not only look beautiful, they are perfect for a fun Halloween celebration at home! We hope you enjoy!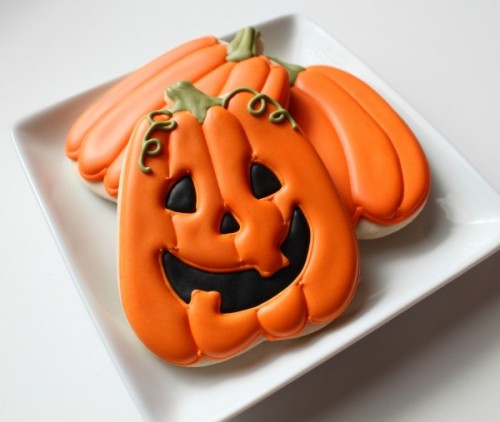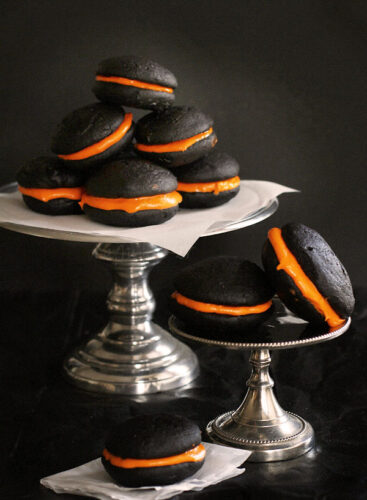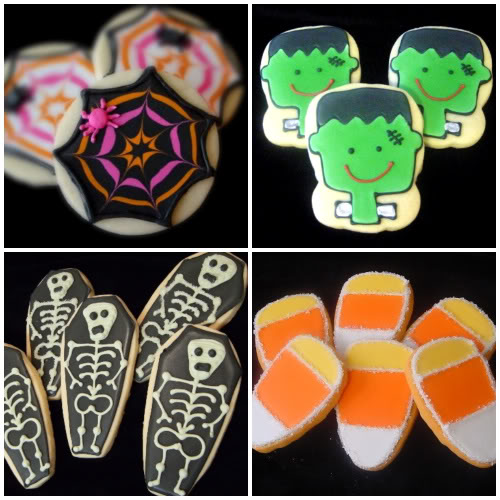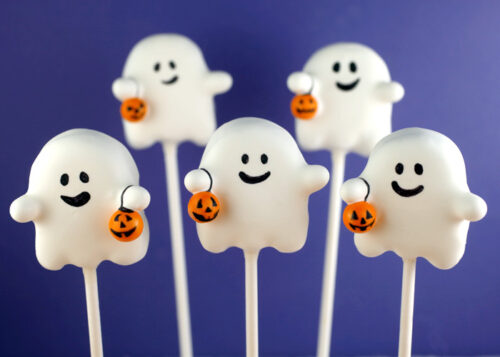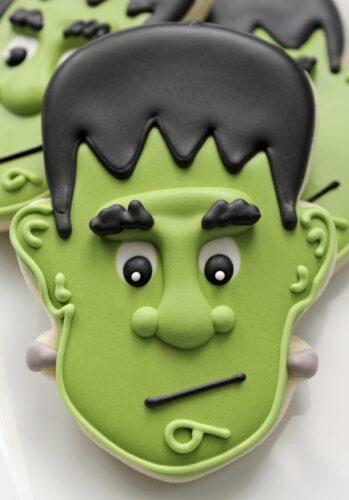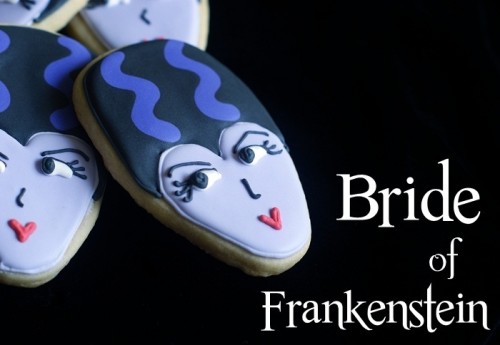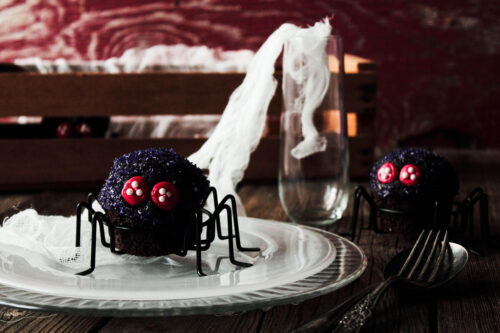 © 2012 – 2015, The Foodies' Kitchen. All rights reserved.