Blog Love: September 2013
To keep up with our monthly Blog Love (we will try to make it a usual monthly post!), we are sharing once again recipes and inspiration we get from bloggers from around the world, handpicked for you! Last month we shared 11 posts, but we are going to make it a round 12. 12 sounds better right? Have blogs you love that we should be reading or want us to share recipes from your blog here? Leave us a comment!
Kitty & Helga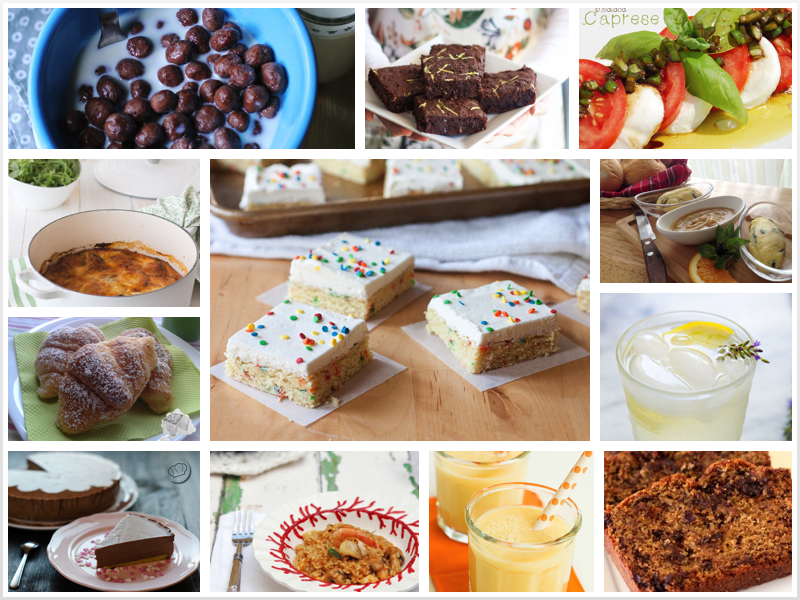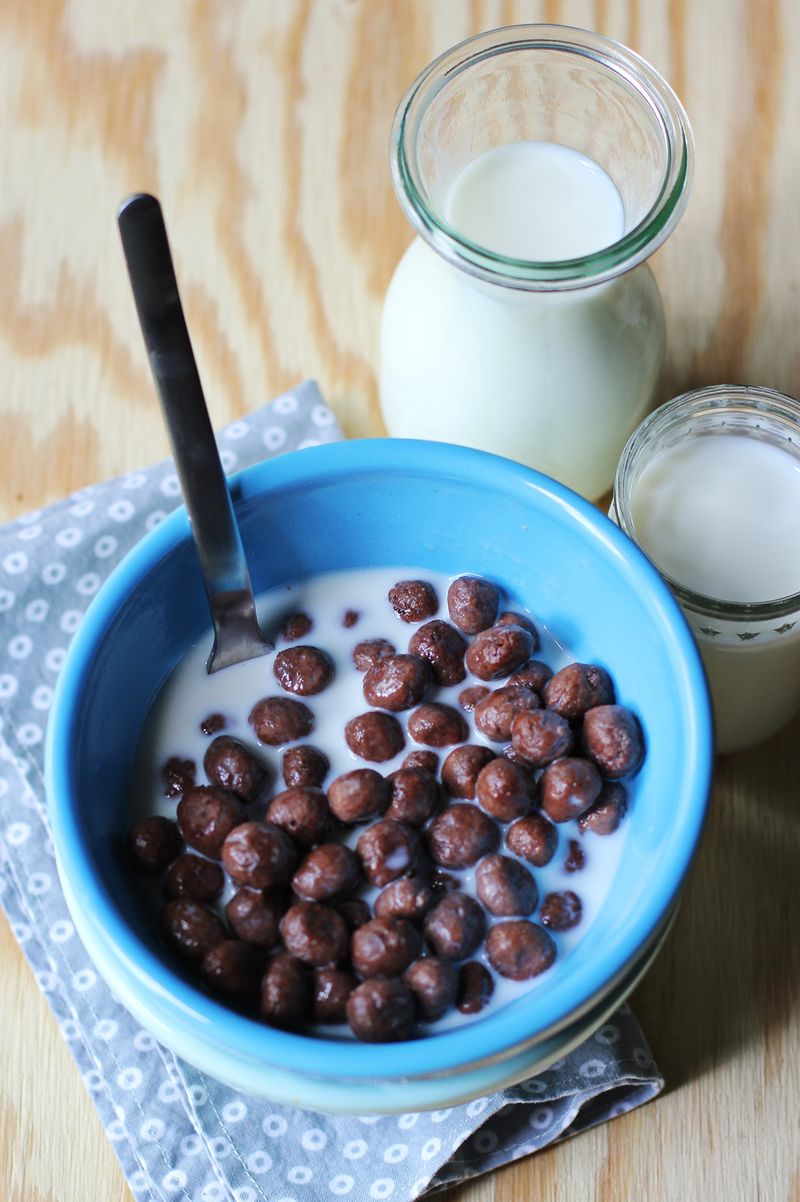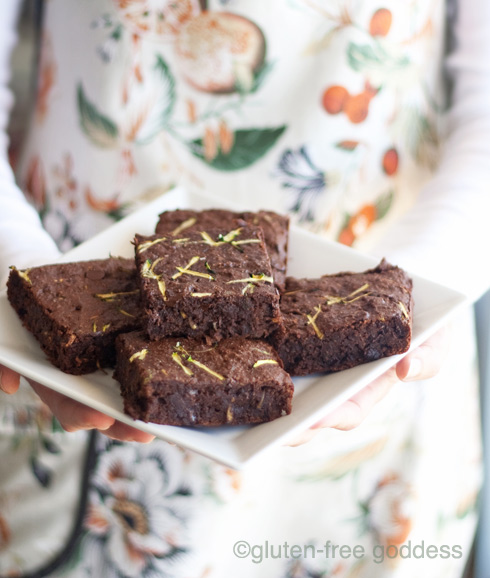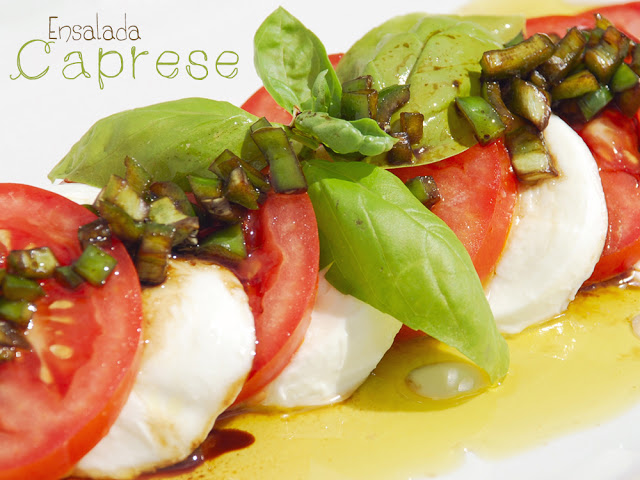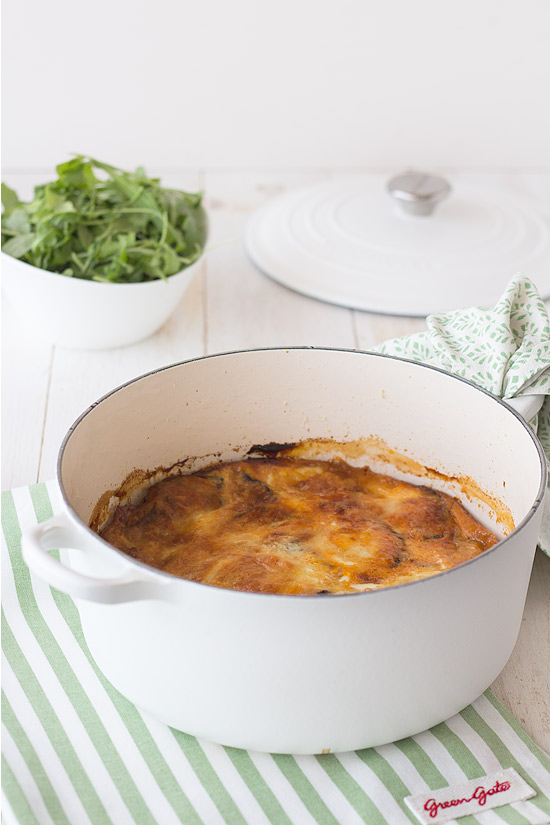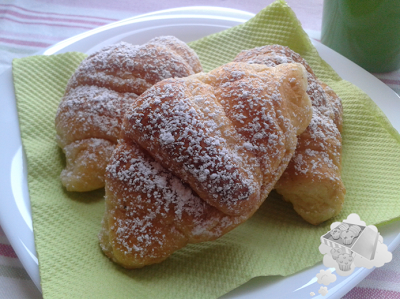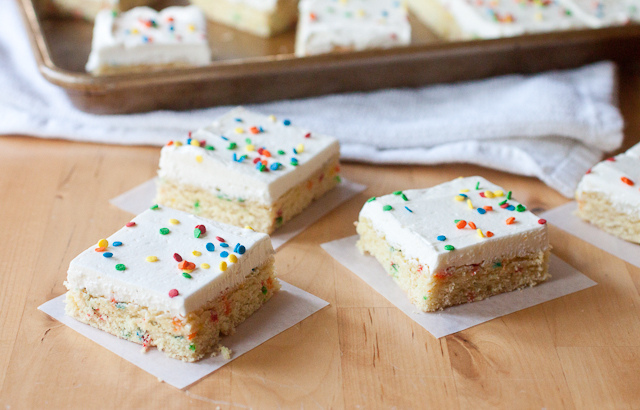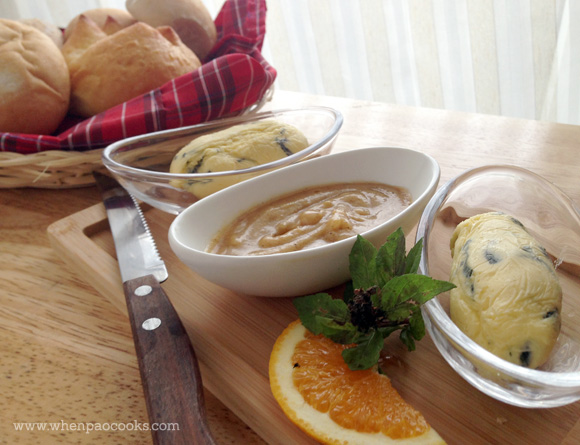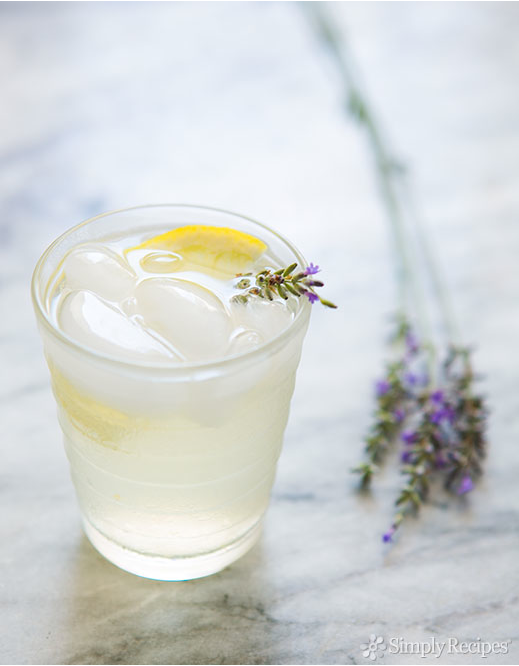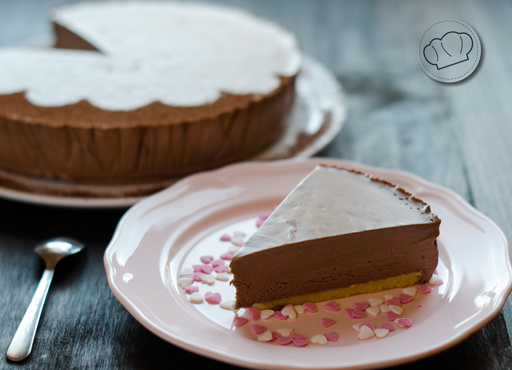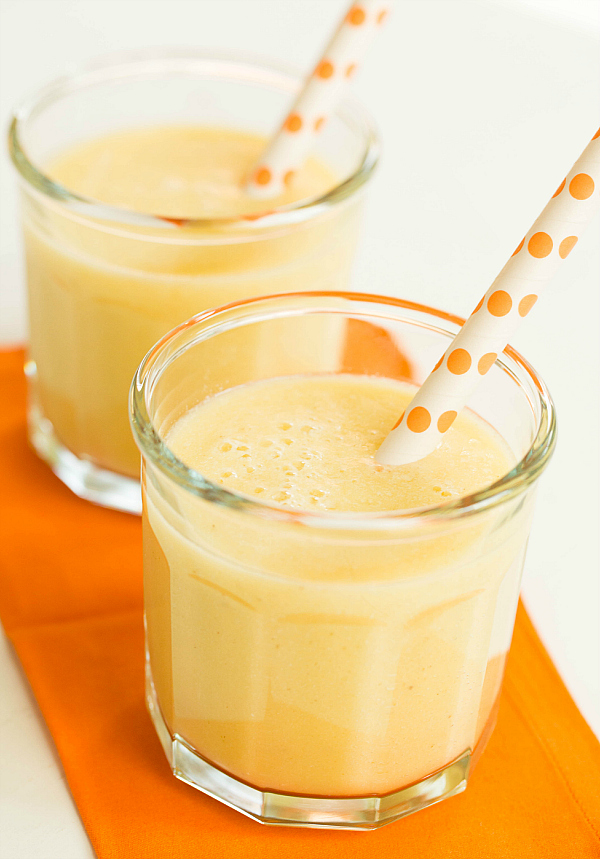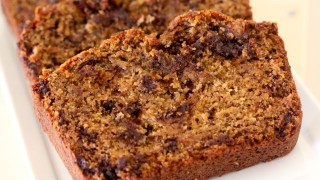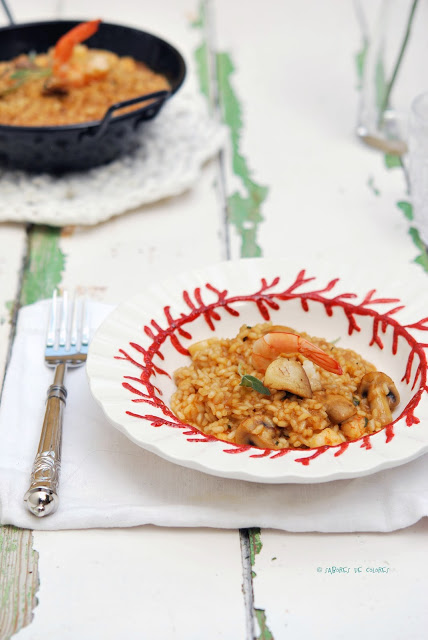 © 2013, The Foodies' Kitchen. All rights reserved.