We are turning 5! Is this real? We can't believe we have been posting recipes and stories for so many years! For those who are new to our blog, here's our long-made-short story: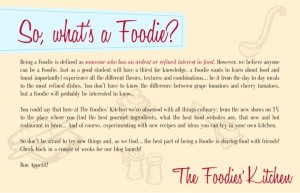 It all started through IM, sending recipes, photos and their results (especially around the holiday season when we usually baked all sorts of goodies), and so a friend suggested that we start a cooking blog. It seemed like a good and fun idea, so we did… and here we are 5 years and over 730 posts later! We have both learned a lot about cooking through our blog, but what we have enjoyed the most is all the people we have met through it and the comments we have gotten from readers from all over the world who have tried and loved our recipes.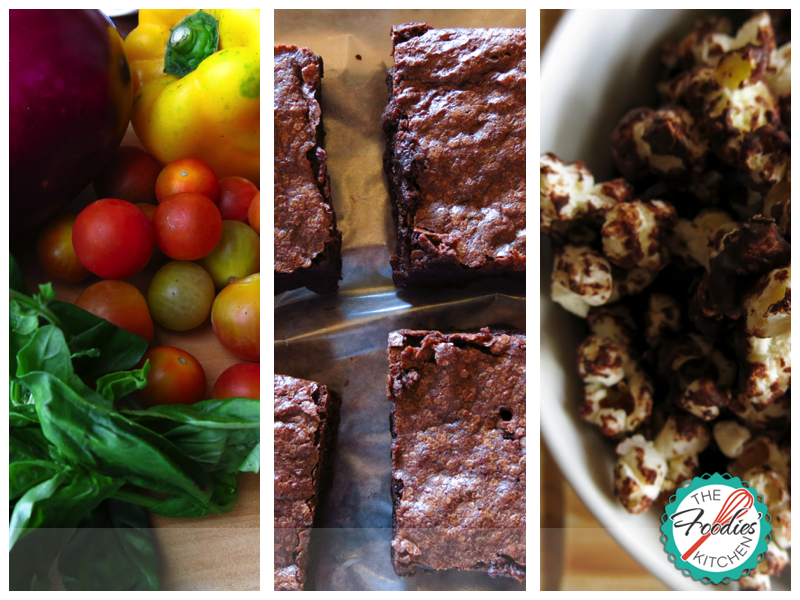 So, what kind of recipes can you find at The Foodies' Kitchen? Essentially, anything and everything for the home cook. From main courses to desserts, and everything in between: side dishes, beverages, and holiday recipes to name a few. We mostly post recipes that fall under the easy category, and that don't require very sophisticated or expensive ingredients. We also want to help you take care of yourself, so there are plenty of healthy recipes you can try out as well. Plus, all the recipes you find in our blog have been tested; you'll know it because we have taken all the photographs of the process and finished dish. If you need to use cake flour instead of all-purpose flour, we'll give you a heads-up and explain why in our recipe introduction.
But enough about us, now it's all about our GIVEAWAY! We are so thankful to have so many friends that we've met through out the years, and the prizes… Oh, the prizes we want to keep a set for ourselves!