Harry Potter Fever Recipes
As much as Helga and I wanted to make a Harry Potter recipe parade in Guatemala, we couldn't find all the ingredients around locally. So instead, we went on a quest for you: Go through the best recipes and pick the ones we want to try… But why keep them to ourselves?
Most of this recipes are based on Butterbeer, a very popular drink served cold in bottles or hot by the mug ("foaming tankards of hot butterbeer"). "Bon Appetit" magazine, How is butterbeer made and what does it taste like? JK Rowling's answer was: "I made it up. I imagine it to taste a little bit like less-sickly butterscotch". We found many recipes for Butterbeer, but the one by Darla from Bakingdom seems the best one so far.
We were surprised on how many different recipes are out there: Cupcakes, Ice Cream, Tarts, Cookies and… of course Butterbeer. You be the judge and enjoy the last movie of the Harry Potter Saga!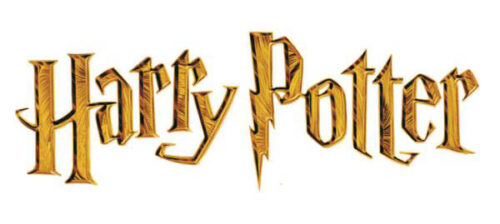 by Bridget from Bake at 350º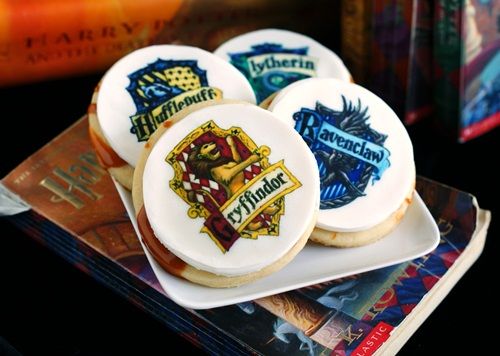 by JulieVR from The Family Kitchen (Babble.com)
by Erica from Erica's Sweet Tooth
by Darla from Bakingdom
by Darla from Bakigdom
by Darla from Bakigdom
by Darla from Bakigdom
© 2011 – 2013, The Foodies' Kitchen. All rights reserved | The Foodies' Kitchen.