Are you ready to bake some Christmas cookies?  You can get a head start by selecting the recipes you want to try out, preparing your doughs and keeping them in the freezer, that way you can bake cookies in a moment's notice throughout the month.   This is something I do every year for the Holidays, so it doesn't get too overwhelming.  Believe me, as days get busier with Christmas day approaching, it's a relief for us home bakers to know that our dough is ready and waiting.
You can choose roll out cookies, which you can bake one day, and decorate the next.  Or you can choose drop or slice cookies, which are a breeze to make.  Whatever your choice we have a recipe for you.  Visit our Christmas Album for some of our best cookies, and keep visiting us as we will be posting new recipes.
Kitty & Helga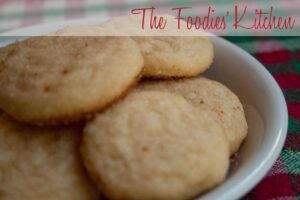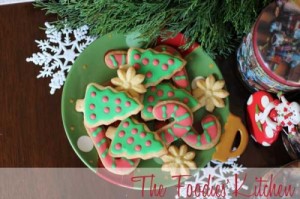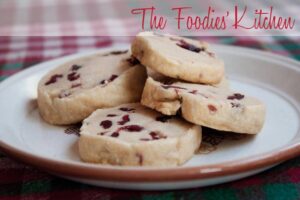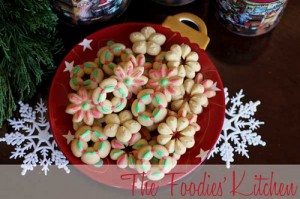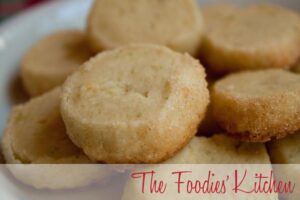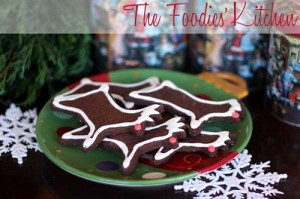 © 2011 – 2016, The Foodies' Kitchen. All rights reserved | The Foodies' Kitchen.