December should also be called the cookie month. Cookie baking is a tradition that many families have, including ours. We both started baking at a young age, and we both plan on keeping baking cookies every December. Today we are sharing with you the first part of our Christmas Cookie Roundup. This past year, The Foodies' Kitchen has grown so much! We are thankful for each of our readers, each like, each tweet, each comment you leave on the blog and for each time a recipe gets forwarded to a friend. Because of that, we are going to showcase all of our Christmas Cookies recipes here, in both Spanish and English, as we have been translating all of our previous recipes.
We are sharing quite a few: Almond Cookies, Butterscotch & Chocolate Chunk Cookies, Butterscotch Cookies, Chocolate & Granola Squares, Chocolate and Vanilla Striped Cookies, Chocolate Crinkles, Chocolate Reindeer Cookies, Cinnamon French Toast Cookies, Classic Shortbread Cookies, Gingerbread Cookies, Honey Spritz Cookies, Tangerine, Thyme & Chocolate Chip Cookies, Vanilla Bean Sugar Cookies. And, our favorite royal icing recipe.
We hope you enjoy all of these cookies and share them with your family and friends!
Kitty & Helga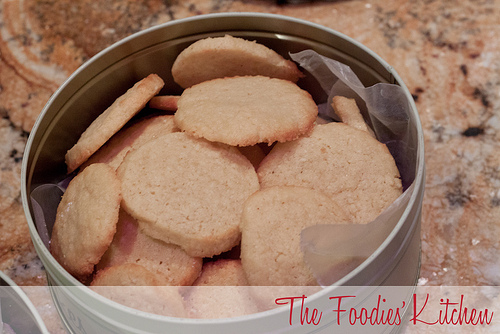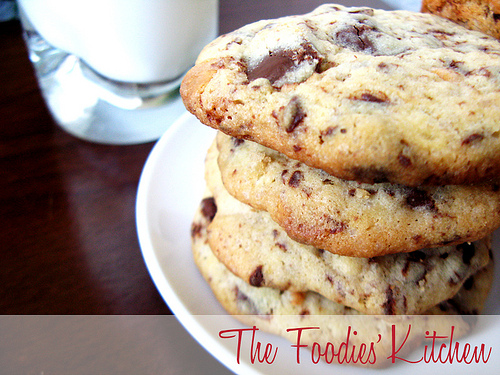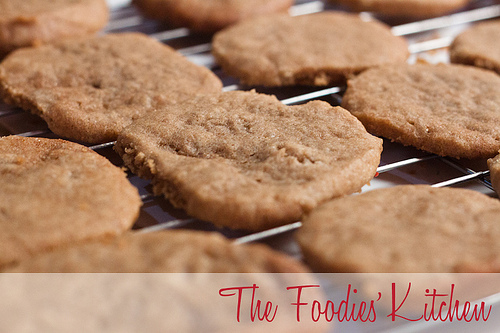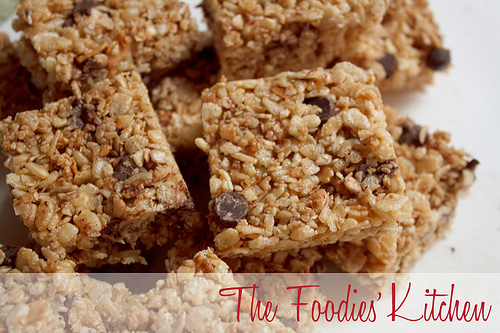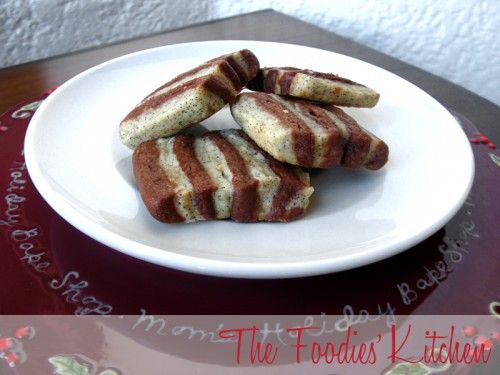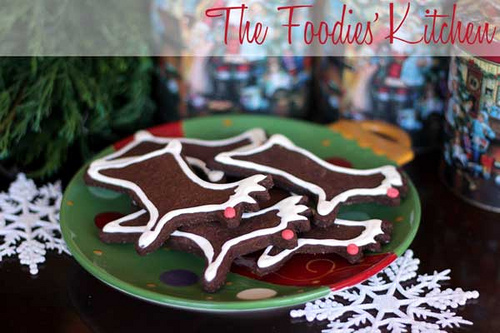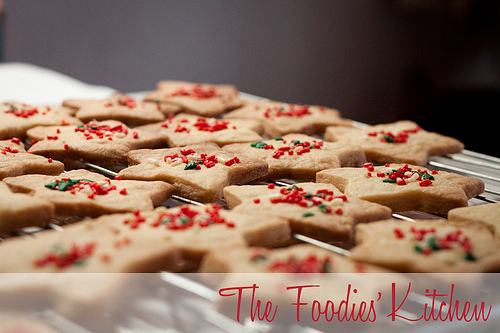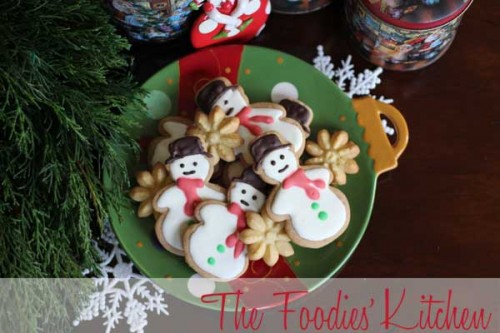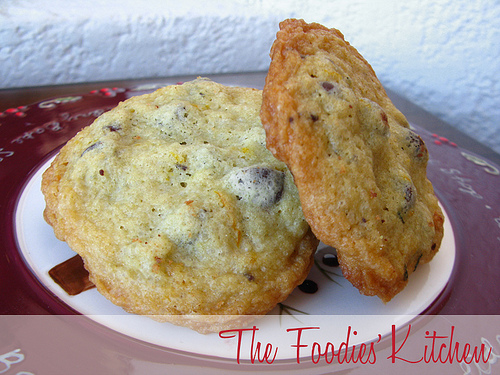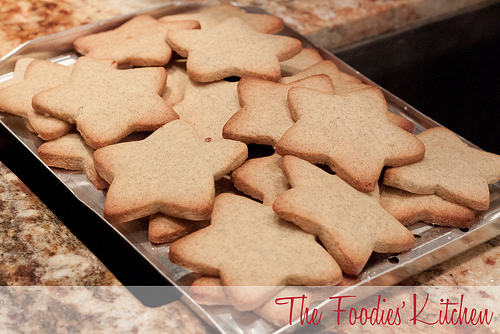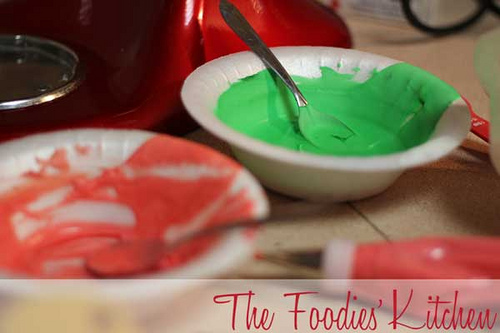 © 2013 – 2016, The Foodies' Kitchen. All rights reserved | The Foodies' Kitchen.