It's that time again! It's amazing how the months have passed by so quickly, and we find ourselves at the beginning of the holiday season, definitely our favorite time of the year. I'm looking forward to this holiday season, because this year I'll get to cook more with my daughter, who is bigger now and already very active in the kitchen. For those of you who are new to our blog, you can find her recipes in the Little Foodies section.
One of our favorite holidays is Halloween, so we have gathered our favorite recipes that we have posted in the past 5 years of blogging so you can pick your favorites and try them for your own spooky party. We've also included our downloadable templates, and a few spooky stories from Guatemalan folklore.
Helga & Kitty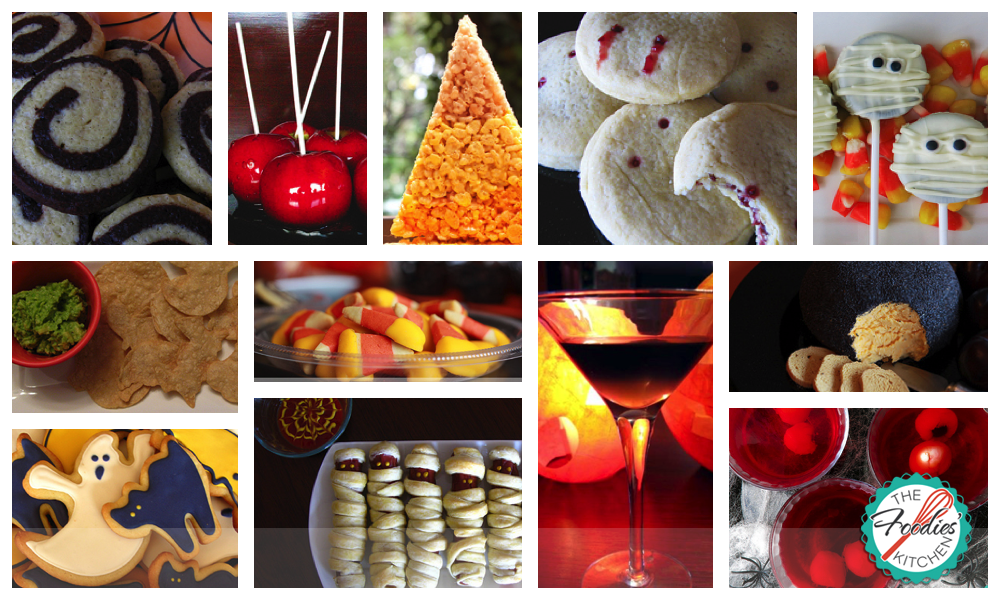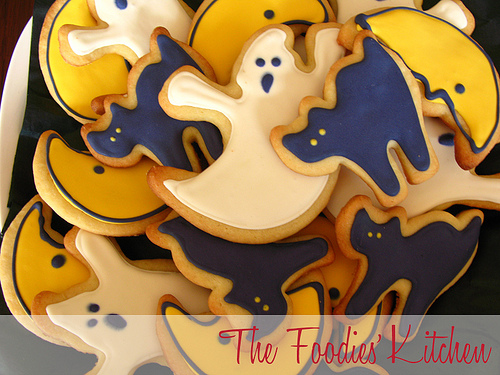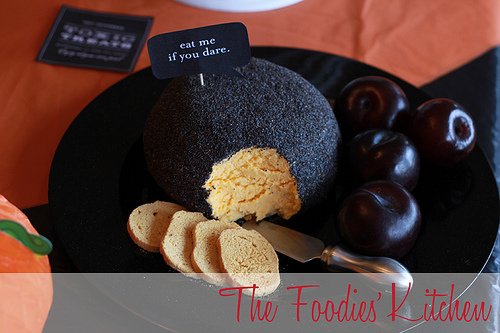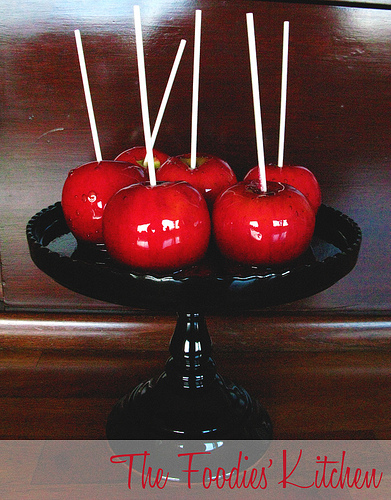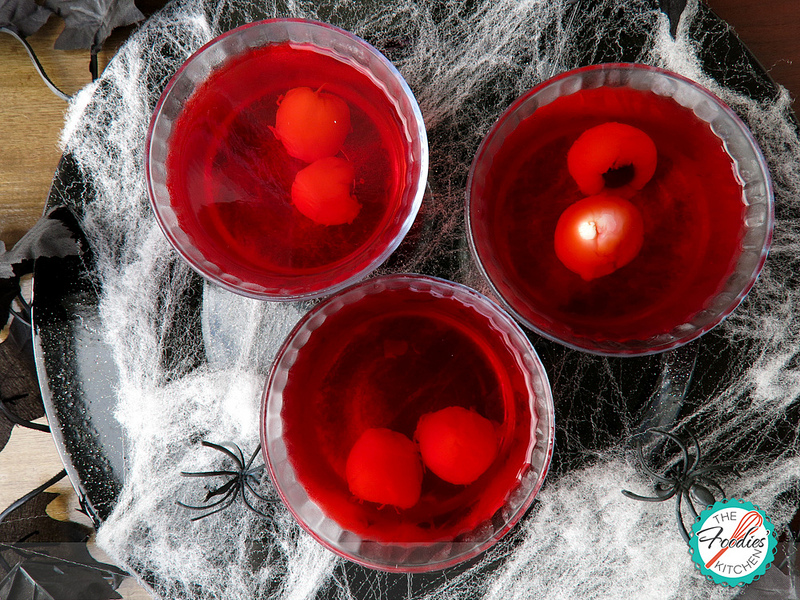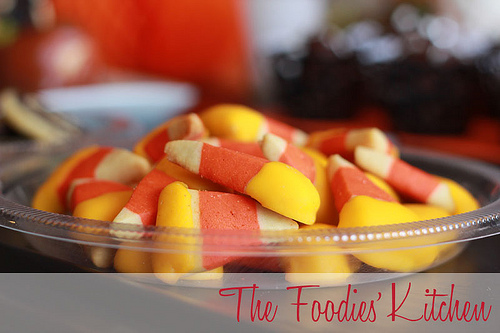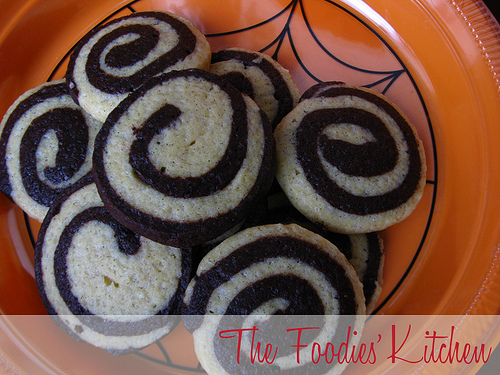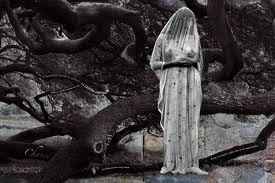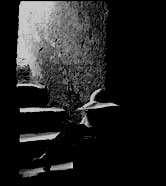 © 2015 – 2017, The Foodies' Kitchen. All rights reserved | The Foodies' Kitchen.